Trendy Sneaks Squeeze Some Cardio From Your Walk Of Shame!
Great trainers to wear out for a wild night out that will get you home safe tomorrow, including:
A classic! These sleek black sneaks look great with everything, dresses, jeans, or a kicky jumpsuit. They'll keep looking great while toting your carcass home on the El in the morning!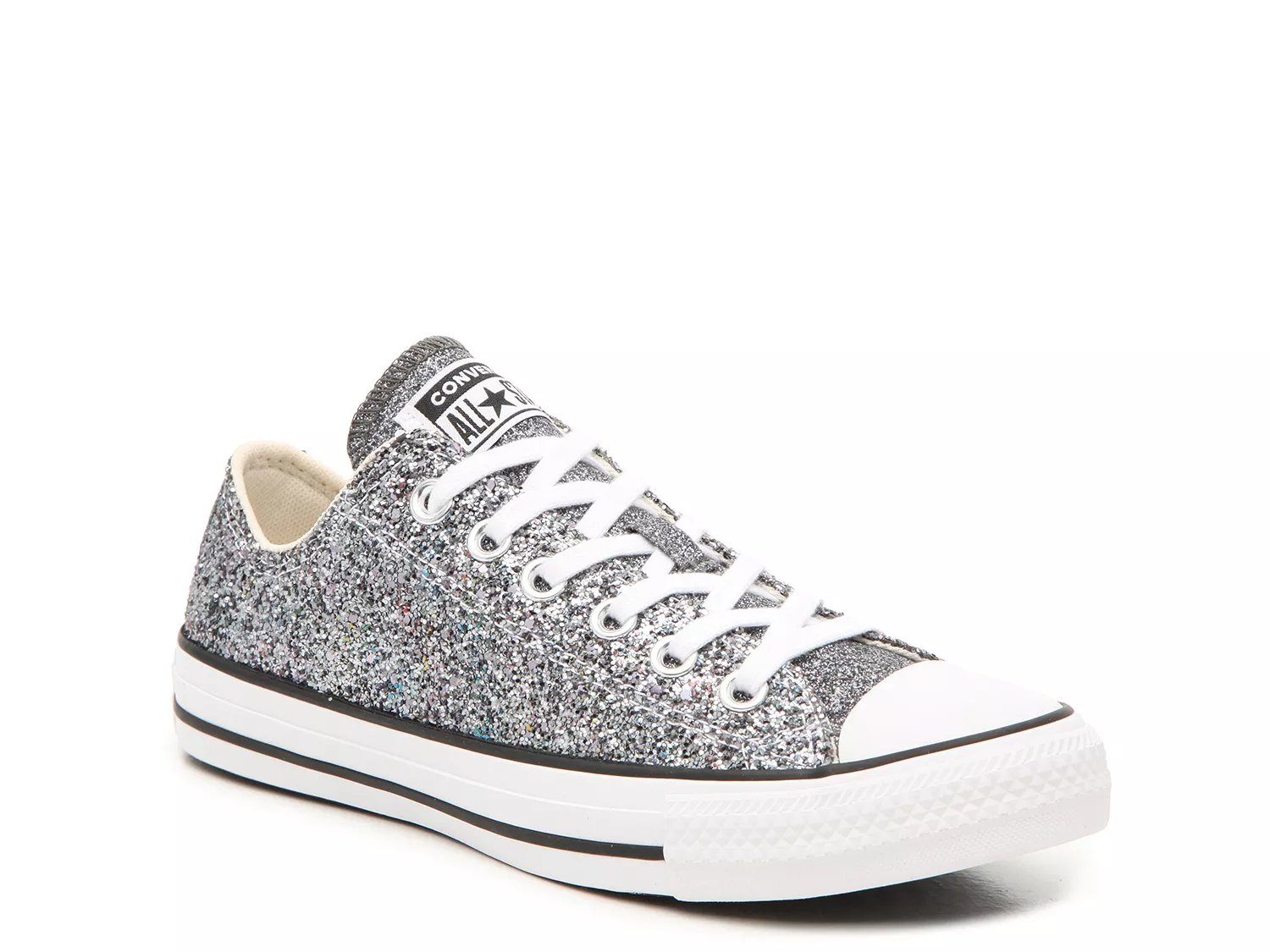 These glitzy Bedazzled Chucks dress any outfit up and help you get back for when you get dragged out to Long Island to try to find the D.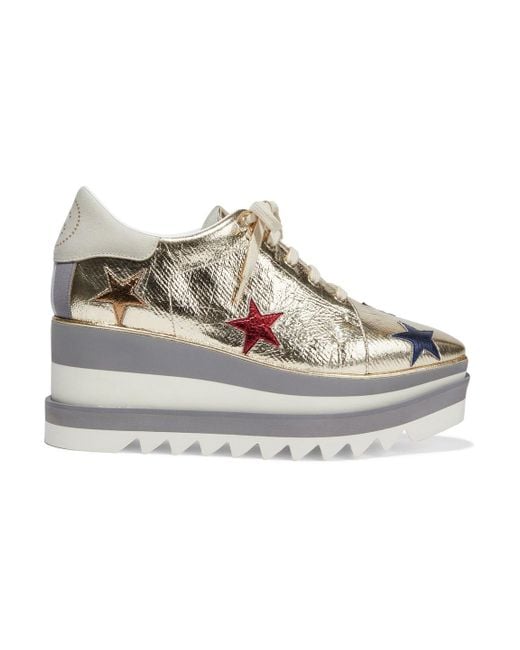 Metallic Platform Trainers: The supercool space age-option for when you need to get back in your own space! Great for hooking up with the guy who won't stop talking about Elon Musk!
Follow Me!