Modern Girls
With Daphne Zuniga, Virginia Madsen, Depeche Mode and Jesus and Mary Chain on the soundtrack, a great opening scene at Bullock's on Wilshire, great shots of Melrose when it was skeevy AF, a dramatic scene at the Mulholland fountain on Riverside, a great goth bar scene, and a great role for my friend Rick Overton.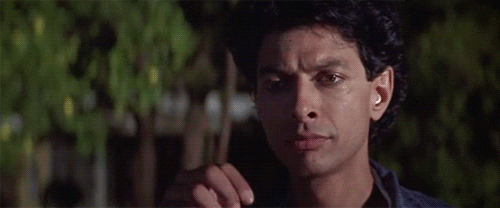 Earth Girls Are Easy
With Geena Davis and HOT JEFF GOLDBLUM HOLY SHIT, the very funny Julie Brown, ANGELYNE!, Michael Mckean, and Jesus and Mary Chain and Depeche Mode on the soundtrack. NILE ROGERS soundtrack! There's a Dennis Quaid song on the soundtrack! Small role for Rick Overton. Deeply stupid, but not as bad as you'd think (hot Jeff Goldblum)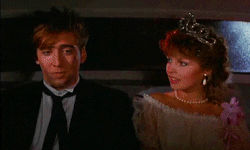 Valley Girls
With hot ass Nick Cage, the Plimsouls, a scene shot in what is now the Viper Room, and songs by the Sparks and Josie Cotton. A movie about punks who listen exclusively to New Wave! Sued by Frank Zappa! Two ladies who were later in Real Genius!