Let's write a Mountain Goats Song!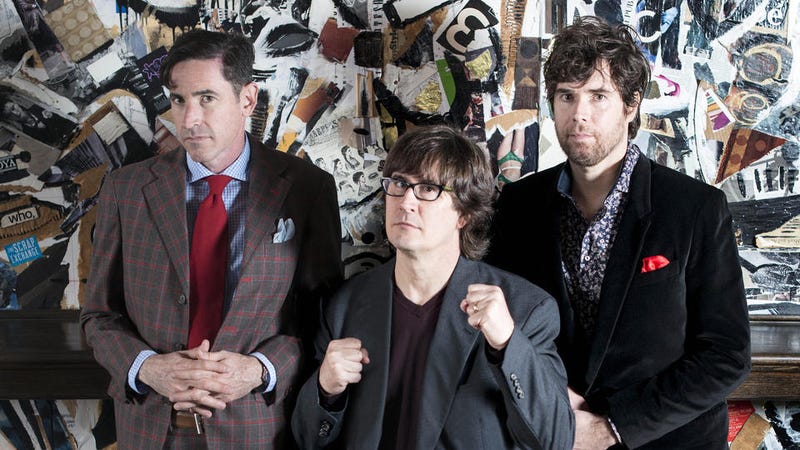 What will we need to write a Mountain Goats song?
Names of Small Towns
The Pride of the Outsider
Motorcycles
Trains
Childhood Memories
Broken Things
Drugs
A Moment Where You Escaped The Boot On Your Neck And Experienced Real Freedom In A Way Rich Kids Never Will
Wrestling
Magic the Gathering/D&D
Dysfunctional Family Relationships We Never Dealt With
Driving
Wolves
Dogged Optimism Even Though You Know It'll All Fall Apart
Glamorized Alcoholism
A-minor Chord
Names of Ancient Gods
Regionally Specific Trees
Lo-Fi Recording
Descriptions of How A Girl's Hair Looks In The Sunset
Nostalgia for Things That Went Badly
Names of Interstates
Not just acoustic guitar- Acoustic AF guitar
And we're ready to go! We can also write a Tom Waits song, a Nick Cave song, or a Robyn Hitchcock song…
Follow Me!